Unlock Your Garden's Potential.
Let Calloway's Landscape Designers assess your space and give professional direction to your garden project.
How It Works
Getting Started
Schedule an appointment – either in-store or online below – and we'll have one of our landscape designers come out to you and discuss what you're looking for. We are currently serving these store areas: Dallas, Little Elm, McKinney, Mesquite, Plano, Plano North, Preston Road, and Richardson.
What Does It Cost
Prices start at $400 for a design area of up to 600 square feet.
Your Virtual Garden
With our professional landscaping software, we can show you a computer simulation of what your greenspace can look like, along with a CAD rendering, and installation proposal.
Schedule Your Design Consultation
Ready to unlock the possibilities of your greenspace? Fill out this quick form and we'll set up a time to discuss your design options.
Professional & Insured
Our landscape partners are hand-picked for their quality, work, and professionalism. All are insured so you can have the peace of mind that the job will get done right!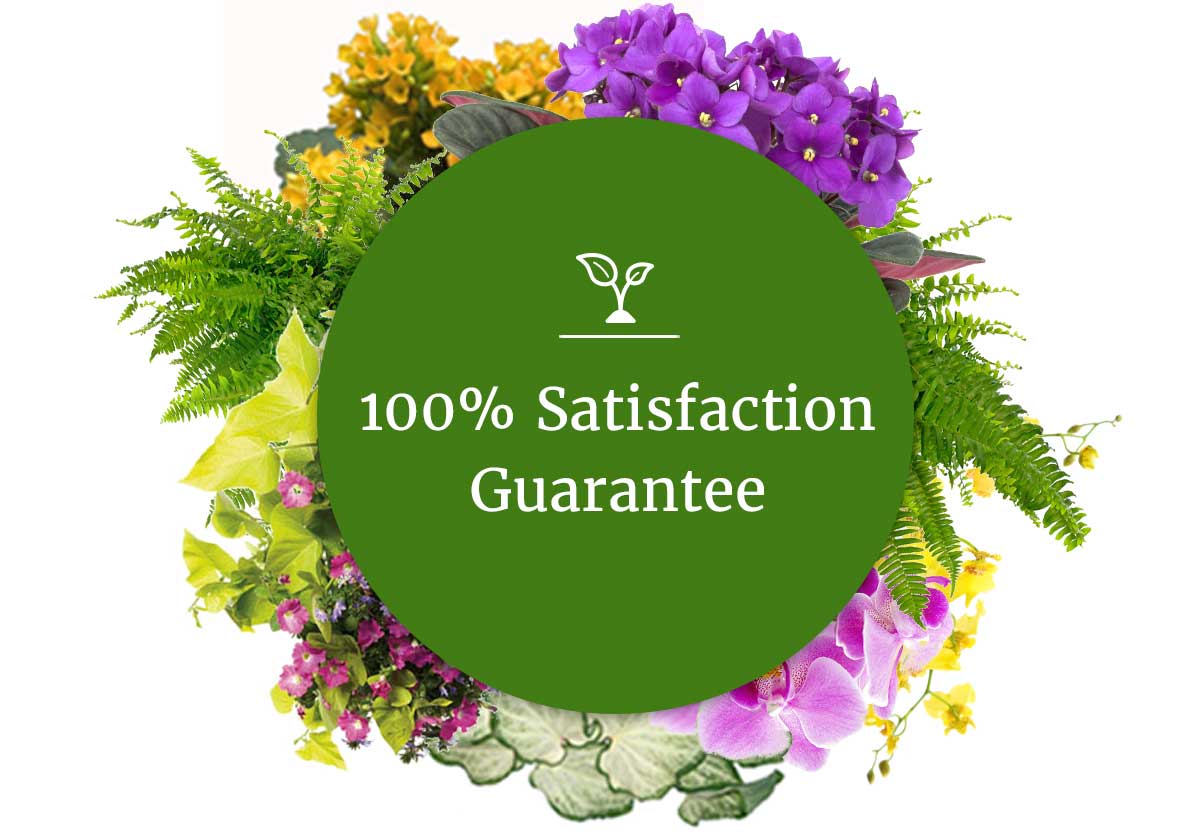 100% Satisfaction Guarantee
With Garden Design you will receive a 100% Satisfaction Guarantee along with our premium service, our expert knowledge, and our unmatched quality of products. If you are not satisfied with your purchase, we offer a one year guarantee on the landscaping services to replace your plants without any additional cost.