Unlock Your Garden's Potential through Landscape Design.
Let our Landscape Designers assess your space and give professional direction to your garden project.
How It Works
Getting Started
Schedule an appointment – either in-store or online – and we'll have one of our landscape designers come out to you and discuss what you're looking for. Available at all Calloway's and Cornelius locations.
What Does It Cost
Each custom virtual garden design for an area of up to 600 square feet is $600 and $1.00 per each additional square foot. We accept check, credit, and offer financing options through LightStream.
Your Virtual Garden
With our professional landscaping software, we can show you a computer simulation of what your greenspace can look like and provide an installation proposal.
Schedule Your Design Consultation
Ready to unlock the possibilities of your greenspace? Fill out this quick form and we'll set up a time to discuss your landscape design options. Or contact us at gardenservices@calloways.com for additional assistance.
Professional & Insured
Our landscape partners are hand-picked for their quality, work, and professionalism. All are insured so you can have the peace of mind that the job will get done right!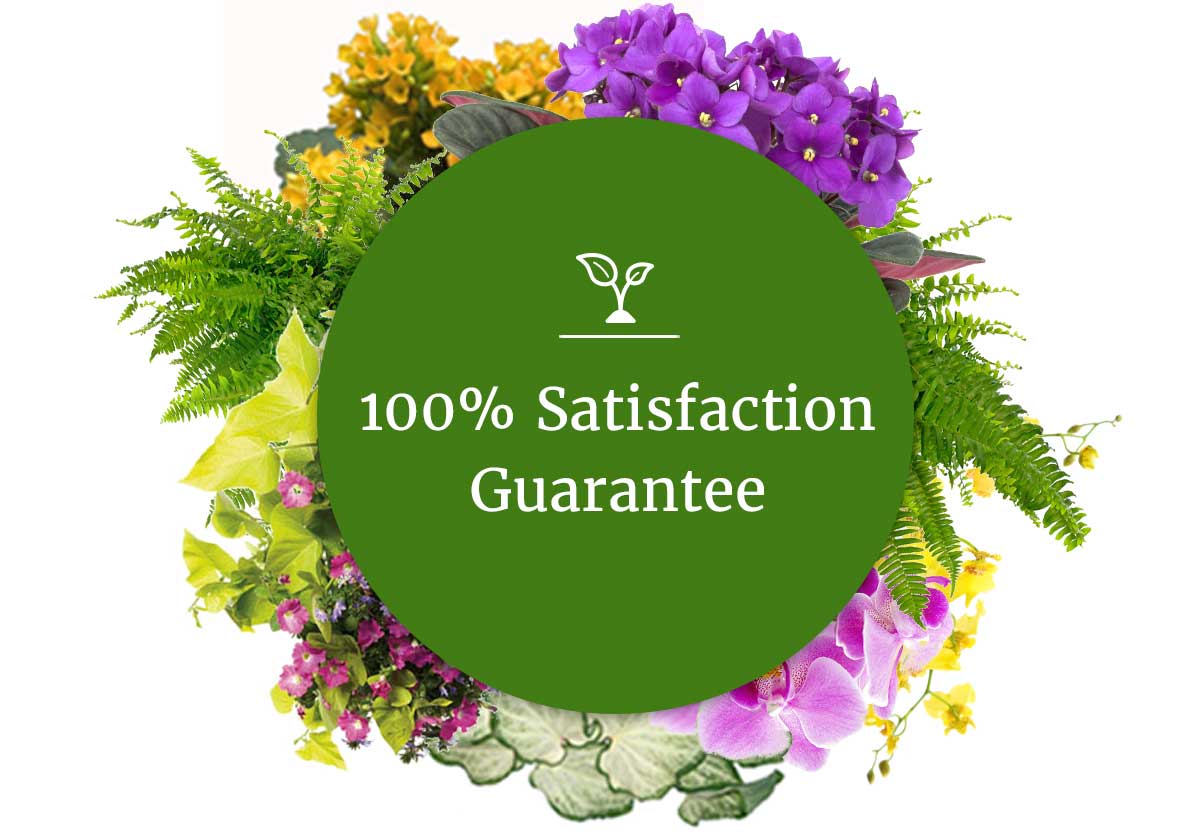 100% Satisfaction Guarantee
With Landscape Design & Installation Services you will receive our 100% Satisfaction Guarantee on our expert knowledge and unmatched quality of products.