You Pick It. We Plant It.
We offer the ultimate time-saving service for those who can't spend as much time as they'd like in the garden. Introducing Pick & Plant from Calloway's.
How It Works
View Our Selection
Stop by and explore our selection of the season's freshest, hand-picked plants and choose the plants you want. There is a minimum installation fee of $350.
Meet with Garden Services
Speak with one of our in-store Garden Services advisers to make sure you have everything you need (top soil, mulch, etc) for a successful garden project. Then we'll schedule your Pick & Plant installation!
We Do The Planting. You Enjoy!
We show up with the plants you selected and the tools necessary to plant them. You show us where you want them and we'll have your plants professionally planted in no time.
Customer Reviews
"Did want you to know, the company that came out was very professional and detailed. They were on time and were finished within a few hours. They were knowledgeable and offered advice where we needed it. We would give this experience a 5 star rating!!" Kourosh & Lisa M.
Professional & Insured
Our landscape partners are hand-picked for their quality, work, and professionalism. All are insured so you can have the peace of mind that the job will get done right!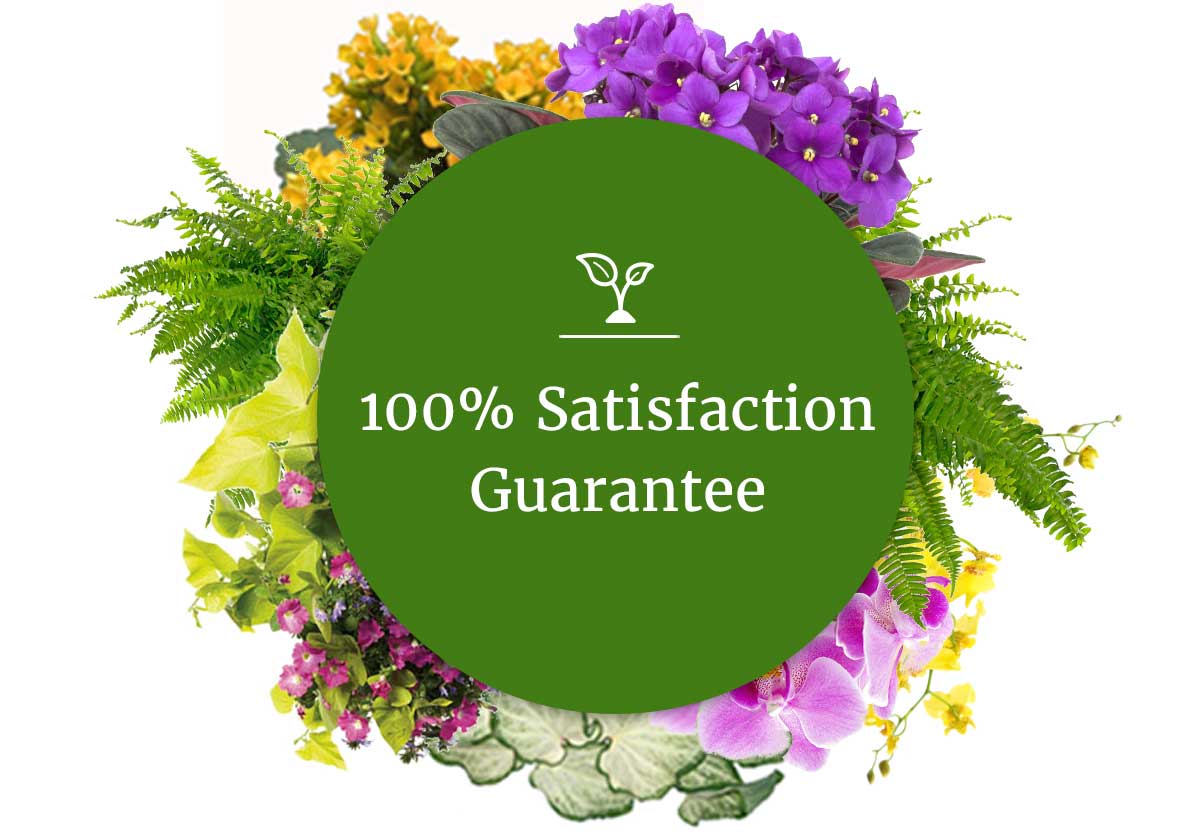 100% Satisfaction Guarantee
With Pick & Plant you will receive our 100% Satisfaction Guarantee along with our premium service, our expert knowledge, and our unmatched quality of products. If you are not satisfied with your purchase, we offer a one year guarantee on the landscaping services to replace your plants without any additional cost.