Home Delivery
Order in-store or over the phone. A delivery charge of $50 within 10 miles of the store and $2 per mile each way beyond 10 miles. We'll work with you to schedule the best time to deliver your plants.
Calloway's Landscape Design & Installation Services
Jumpstart your creativity with our professional landscape designers who will come out and assess your greenspace with CAD software, prepare before and after renderings, and an installation proposal.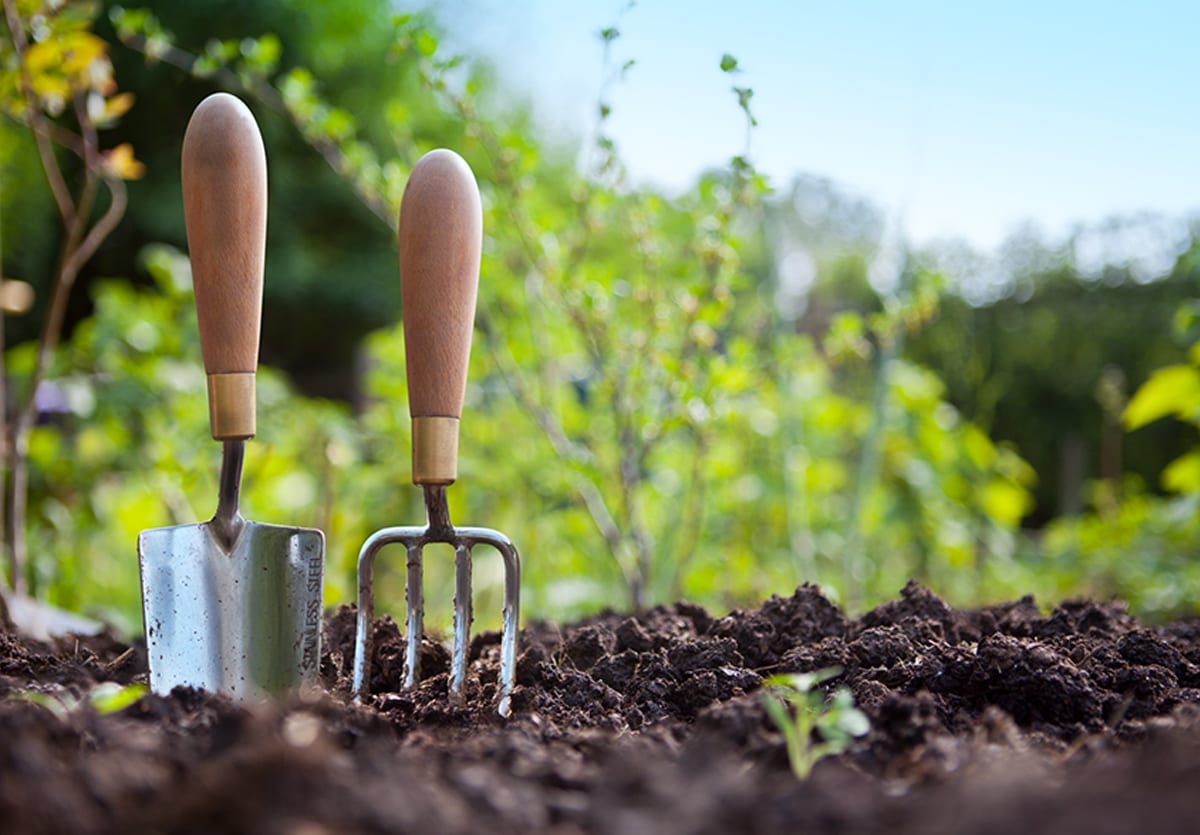 Pick & Plant
We offer the ultimate time-saving service for those who can't spend as much time as they'd like in the garden. Introducing Pick & Plant from Calloway's.
Calloway's Free Loaner Tools
Need a spreader for your next lawn & garden project? Maybe a sod plugger for those bare patches in your lawn? Calloway's will loan you, free of charge, a spreader or plugger to complete your garden project. A refundable deposit is required. See your local Calloway's Nursery or Cornelius Nursery for details.